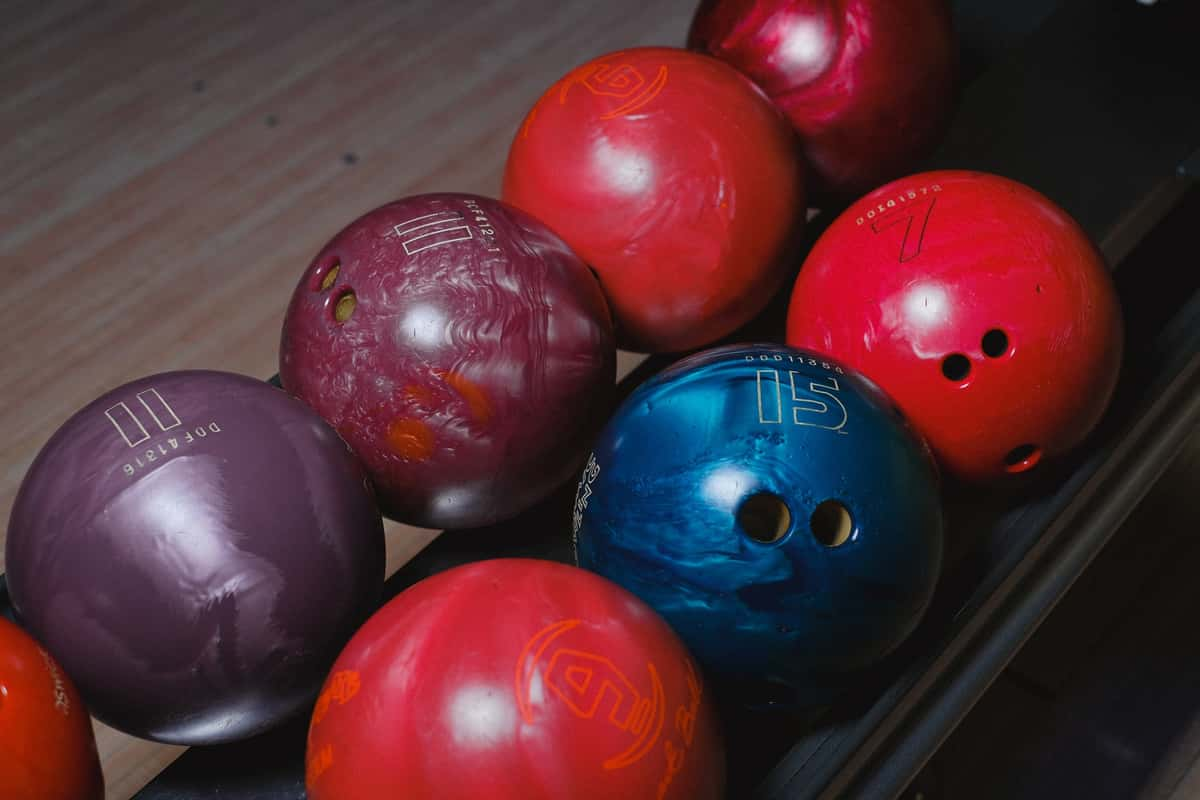 Thunderbowl
McCoy's Bar Grill and Patio
McCoy's Restaurant
McCoy's is a full service restaurant with a lot to offer!
We have a great menu, with daily specials, available for dine-in or takeout. The best place to watch sporting events with 15 huge TV's.
Our great staff ready to make your visit great with good service and good food and drinks! Our beautiful Patio has 2 fire pits for cool weather, misters for warm weather and the best view in town!